A new vegan chicken is hitting grocery store shelves and it's designed to mimic traditional chicken using artificial intelligence. Chilean startup The Not Company ("NotCo") relies on Guiseppe, a technology platform that uses artificial intelligence to create herbal products that look in every way like their animal counterparts. NotCo's new vegan pea protein chicken will be available in four sizes: NotChickenNuggets, NotChickenBurger, NotChickenBurgerCrispy and NotChickenFillet.
"What we've achieved in terms of superior taste and texture accurately reflects the impact we can have if we think things can be done better," Matias Muchnick, CEO and co-founder of NotCo, said in a statement. "None of this could be achieved without the help of Giuseppe, our patented AI who transforms plant-based innovation. "
NotCo will first present its new range of vegan chicken in 980 outlets in Argentina, Brazil and Chile before expanding it to restaurant menus (with partners to be announced soon). After its beginnings in Latin America, where it counts Starbucks, Papa John's and Burger King as catering partners, the brand plans to introduce its line of vegan chicken in the United States and Canada.
Using AI to Perfect Vegan Chicken
Founded in 2015 by Muchnick (a biotechnology engineer), biochemist Pablo Zamora and computer scientist Karim Pichara, NotCo's mission is to reproduce animal products with more sustainable plant ingredients so that animals no longer have to be part of the food system. . The company uses Giuseppe to analyze the properties of thousands of plants in a database, then creates unique ingredient combinations that aim to replicate the taste and texture of animal products.
While many companies use pea protein as the base for vegan meat, NotCo's vegan chicken also contains unique ingredients such as bamboo, peaches, and chickpeas. The brand's new products have already received backing from big names in the food industry, including Shake Shack founder Danny Meyer, who is also an investor in the company through Enlightened Hospitality Investments.
"When I first tried it, it was hard to believe I was enjoying the crunch, juiciness and flavor of a chicken made with fruits and vegetables," said Meyer. "NotCo has found a way to produce a plant-based product that improves many versions of real chicken."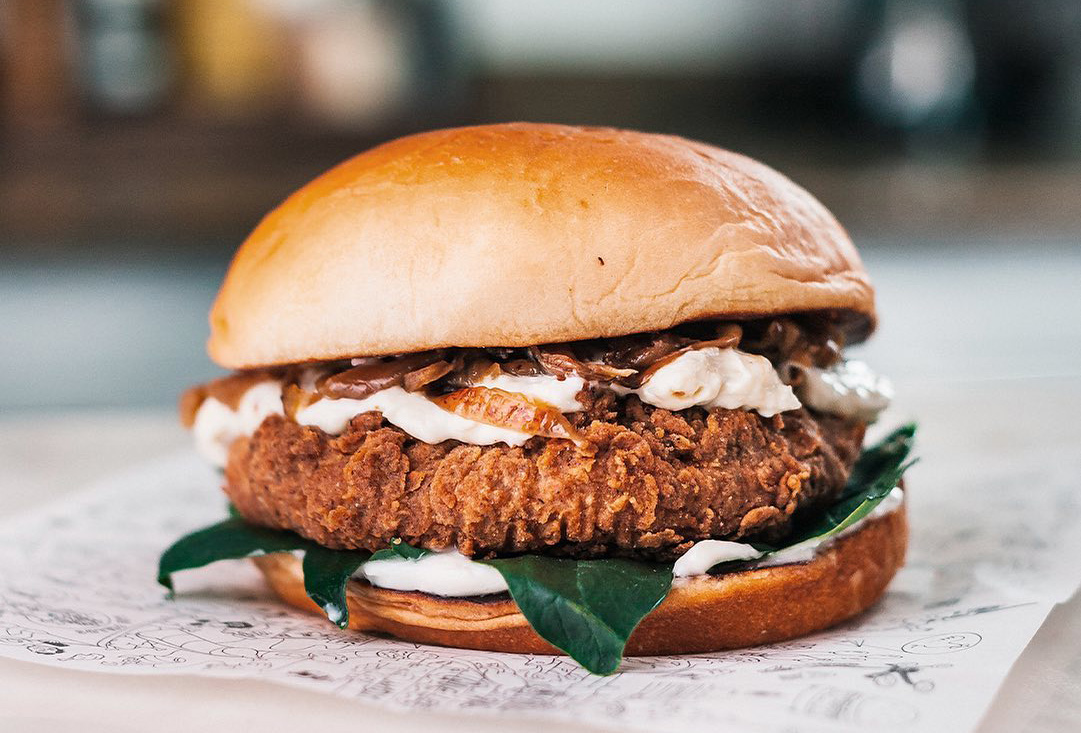 Making a better chicken from plants
NotCo's improvement over traditional chicken isn't just in taste and texture. According to an internal audit of NotCo, its vegan chicken uses 86 percent less water and emits 73 percent less CO2 emissions than poultry production.
"NotChicken is just the latest of what we have planned as we celebrate the start of a new golden age for chicken," Muchnick said. "This is an exciting time for us as this is the first time we are launching into a new category of alternative proteins in three countries at the same time, but you can expect to see more very soon. We are excited to share this with the world and take another step towards improving the food system.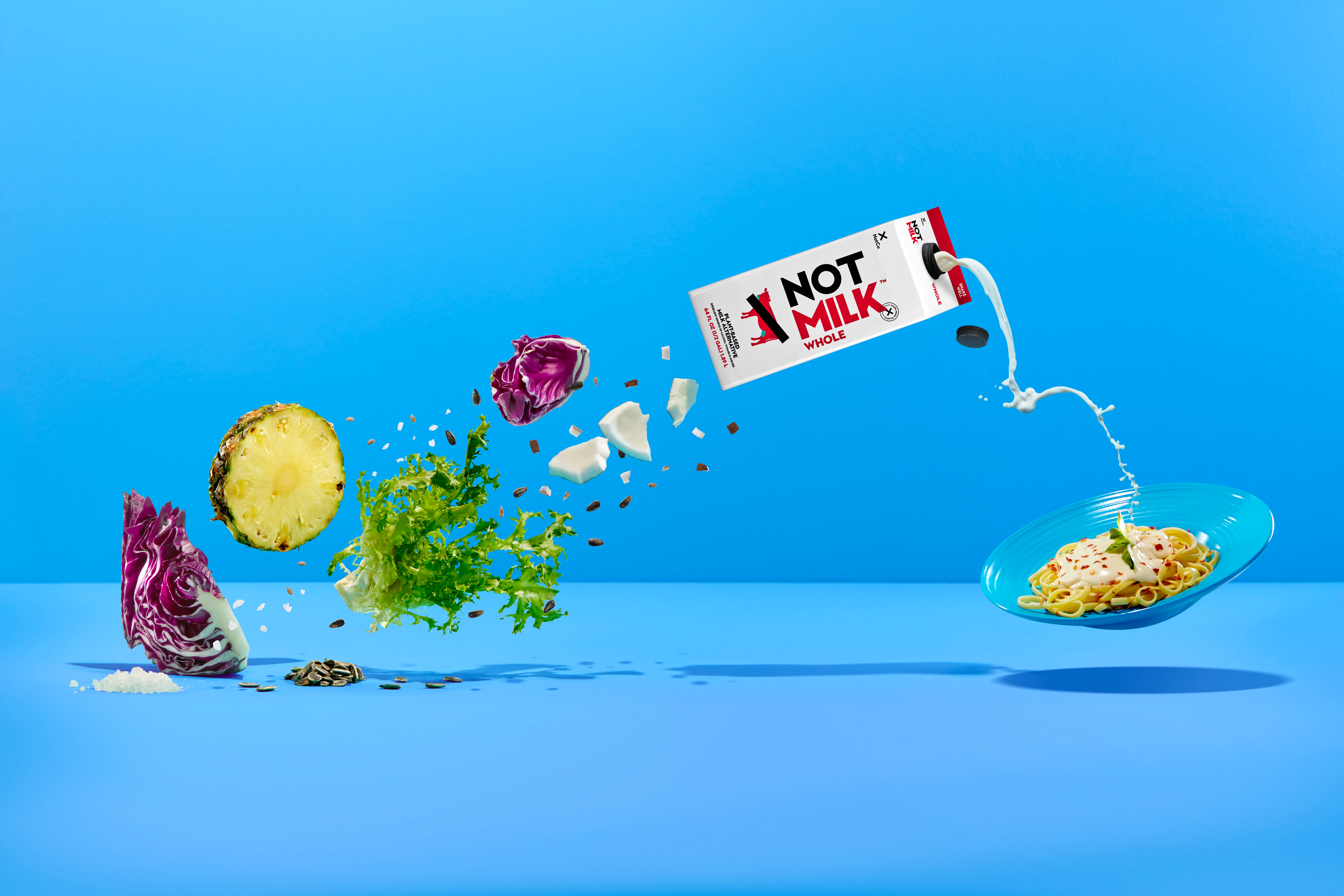 In addition to vegan chicken, NotCo uses unexpected ingredients such as pineapple, coconut, cabbage, peas, bamboo, beets and chickpeas to create a range of products including vegan milk, ice cream, burgers and mayonnaise. The Chilean company made its US debut on November 1, 2020 (World Vegan Day) at the Whole Foods Market. In July, NotCo raised $ 235 million – with participation from vegan racing car champion Lewis Hamilton, musician Questlove and Twitter CEO Jack Dorsey – to fund its global expansion.
For more on vegan chicken, read:
Panda Express launches its first vegan orange chicken
Why the world's largest beef company is launching vegan chicken
Nestlé signs $ 4 million deal to market vegan skin-on chicken
SALE OF GIFT SUBSCRIPTION! Give VegNews this holiday season at a super sweet price. And get one for yourself too!
Subscribe
SALE OF GIFT SUBSCRIPTION! Give VegNews this holiday season at a super sweet price. And get one for yourself too!
Subscribe